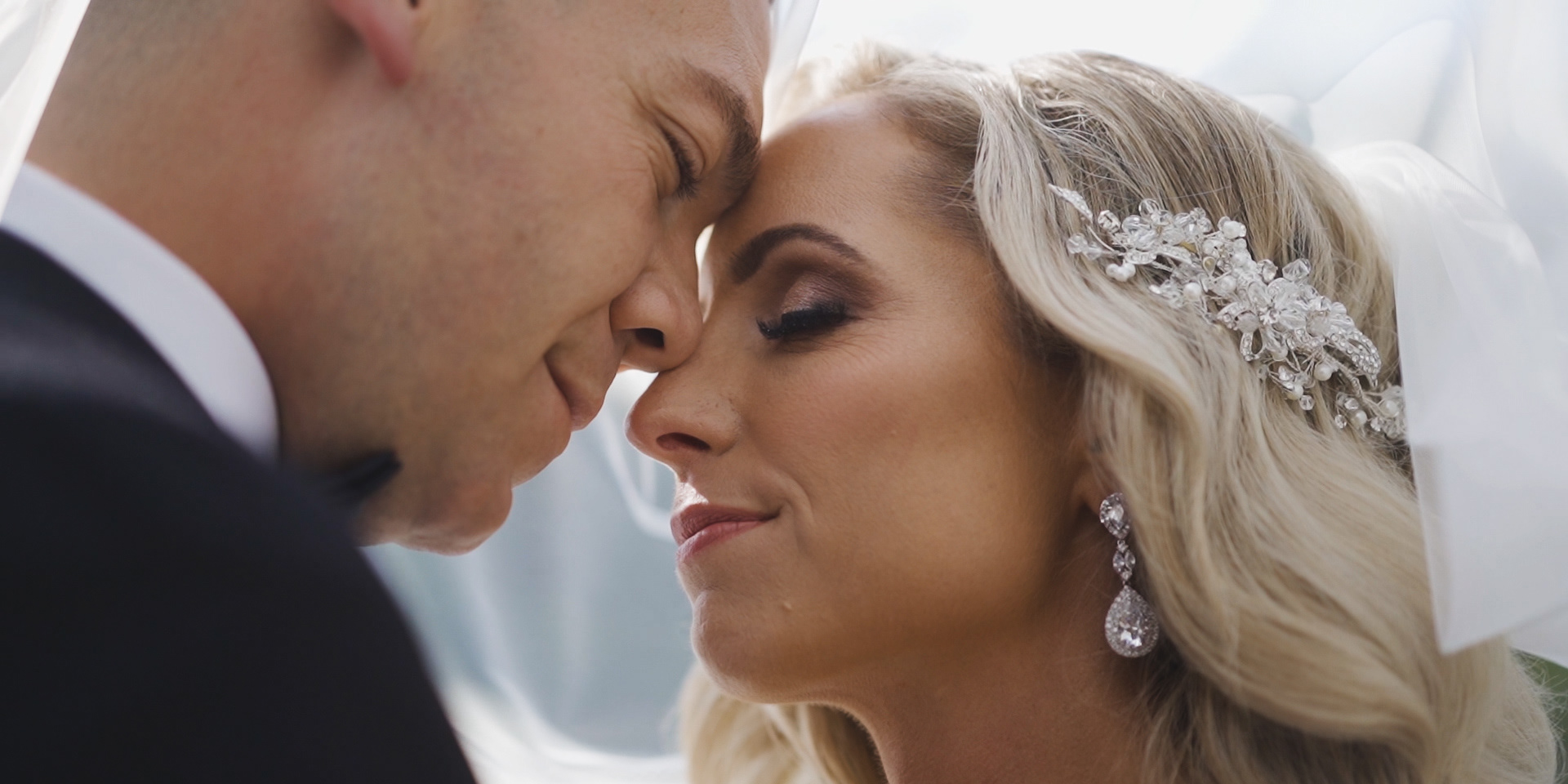 My favorite story is a love story.
Nearly every script I've ever written has focused on themes of romance and love in some way. I think love is the most interesting human phenomenon because it is such a powerful force in nearly every human's life throughout all of history, yet we don't know much about how it works. Everyone's true love is different, yet everyone's true love is instantly recognizable. Coming from a background in narrative filmmaking, writing and telling a story of two characters' love is an incredible experience, but sometimes, the best stories are the ones that cannot be written.
That's why it's your story.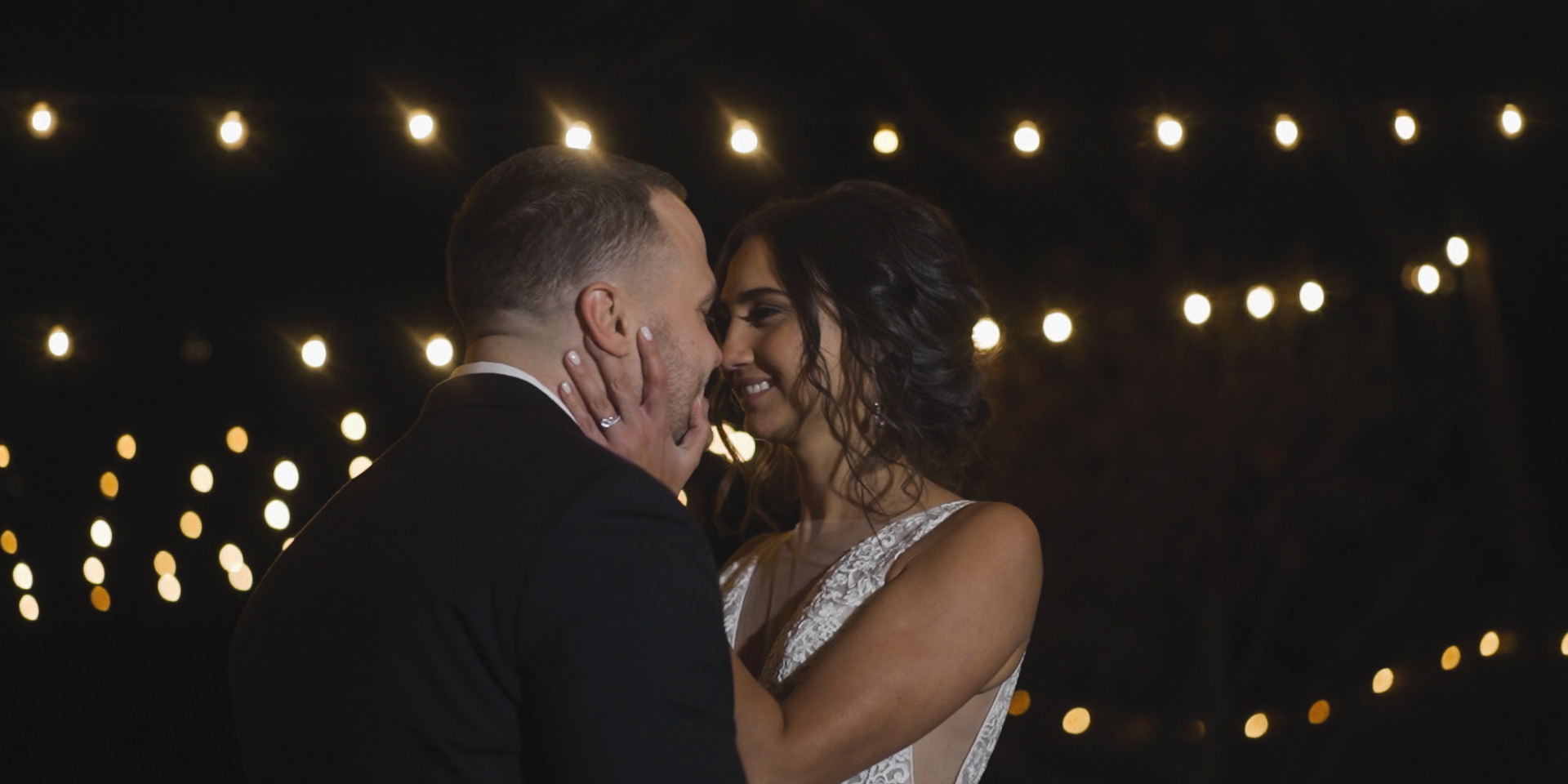 No one can write your love story, but I would love to capture it--candidly and cinematically--so that it can be preserved and passed down for generations to come. With experience shooting over 50 weddings, I am confident I can do just that.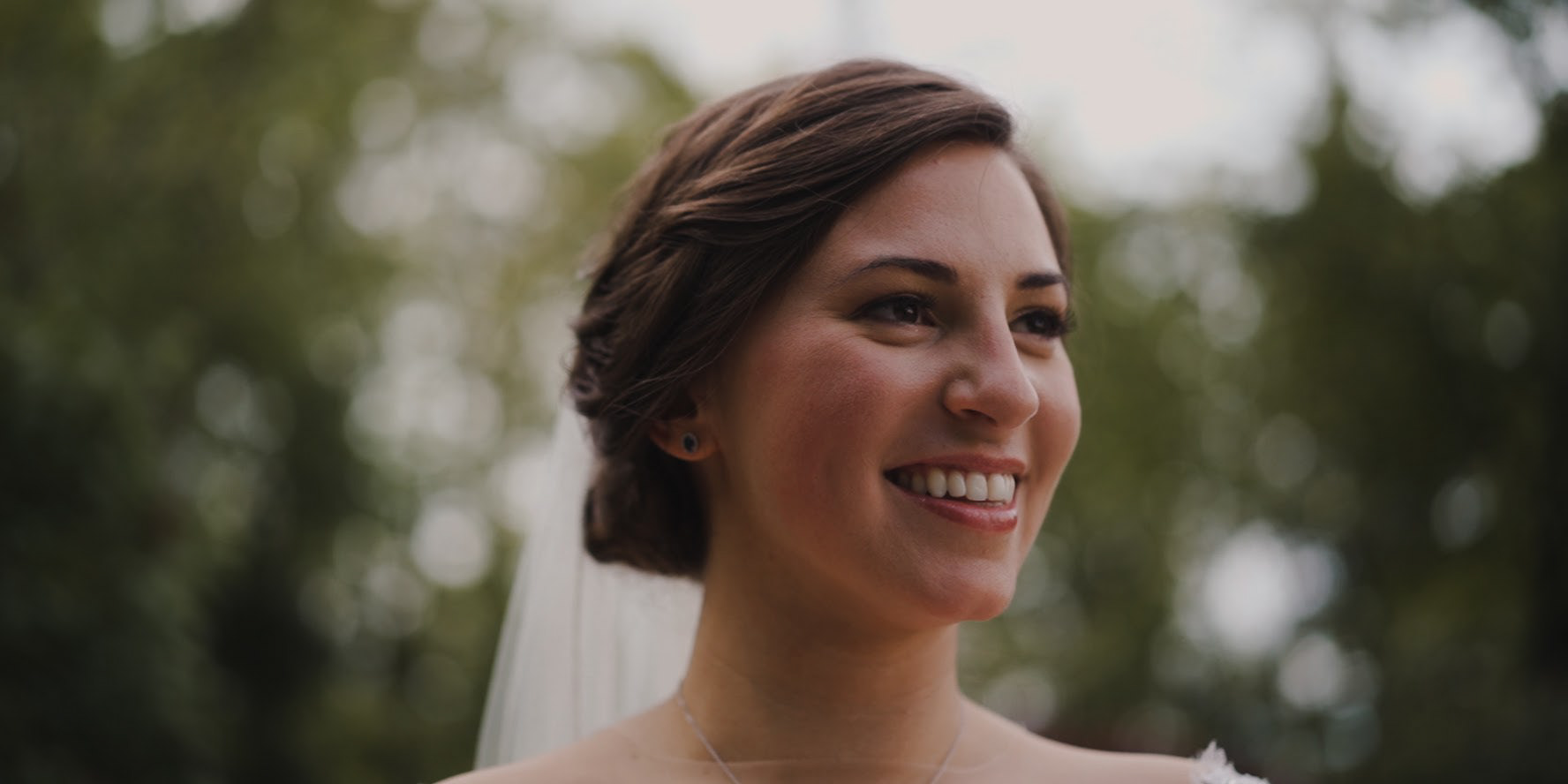 My video packages begin with a simple, no-frills base package with optional upgrades. This ensures that you have the ability to build the perfect package for your wedding. My packages start at $1950 and on average, couples spend $2450-$2950.
Some options include:
Highlight Film
2 Camera + Pro Audio Recording of Ceremony and Toasts
Full Ceremony Edit
Reception Key Moments Edit
Full Day Raw Footage Assembly Edit
Drone aerial footage
30-second Cinematic Instagram Film Trailer within one week of wedding day
Please contact me for more info.